The mission of SAM Academy is to help communities build leadership and capacity for success by supporting youth and their parents to become contributing members of society through STEM and the Arts. This mission will be accomplished through community based educational programs grounded in Respect for diverse learners; Equity and social justice; Youth development through inter-generational mentoring; and innovation in technology.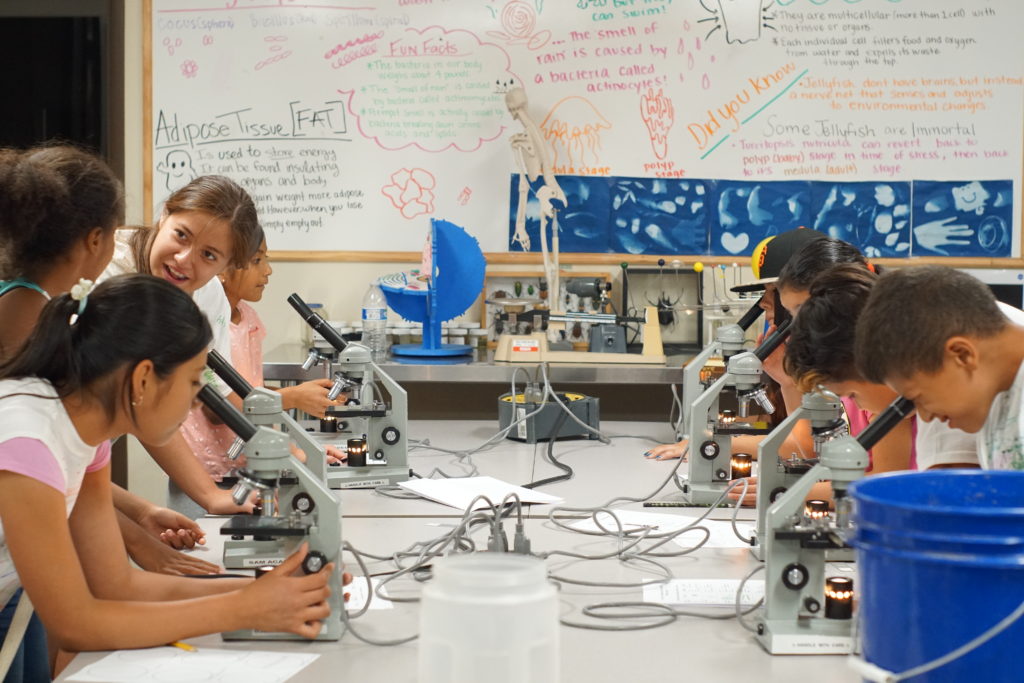 We AT SAM Academy and our community ARE UNITED IN THEIR BELIEF THAT ALL CHILDREN:
Are intelligent and have the power to learn,
Are curious & creative in ways that make sense of their world,
Can succeed in STEM and the Arts if given the opportunity.
SAM Academy offers after-school, in-school, weekend, and summer learning through unique programming and high quality instruction for children in Sanger and communities throughout the Central San Joaquin Valley. Our mission is to provide community-based programs that allow youth accessible, equitable, and engaging ways to explore science, technology, engineering, and mathematics (STEM) and the Arts.
SAM Academy, located in the rural community of Sanger, California provides high quality after school, weekend, and summer programing for at-risk youth. The Sanger Community Science Workshop and Makerspace is offered as a free drop-in program for kids providing a rich learning environment and safe place to be after school.
Low cost music and art lessons, and refurbished instruments provide access for many children who would otherwise not be able to participate. The music and art studio provides a nexus between tradition, culture, STEM and the arts while providing a foundation for developing musical creativity and artistic expression. An important member of the community,
SAM Academy supports the development of youth leadership, inter-generational mentoring, and community building through our STEM & Art/Maker Mentors –high school youth from their community that work with young kids to bring them the world of science, art, music, and making.
SAM Academy is a 501 (c)(3) non-profit.