Sanger Community Music Studio
---
MUSIC INSTRUCTION FOR CHILDREN AND YOUTH OF ALL AGES
SAM Academy offers LOW COST music lessons with experienced and qualified music instructors.
Visit us at 750 N Street in Downtown Sanger and schedule a  lesson today!
---
1/2 hr lessons- $12
Advanced Classical Piano
1 hr. lessons – $30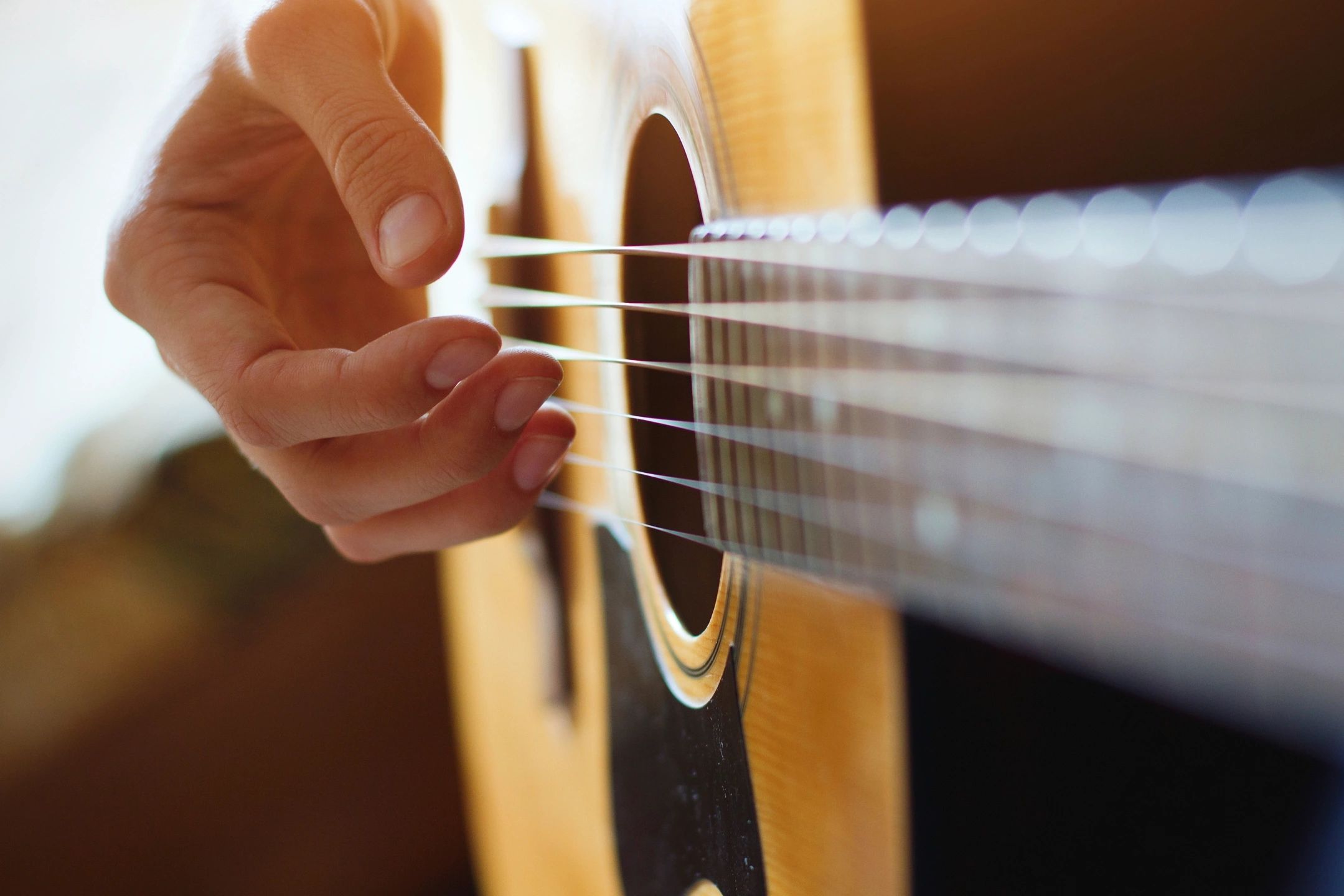 Guitar
1/2 hr. lessons – $12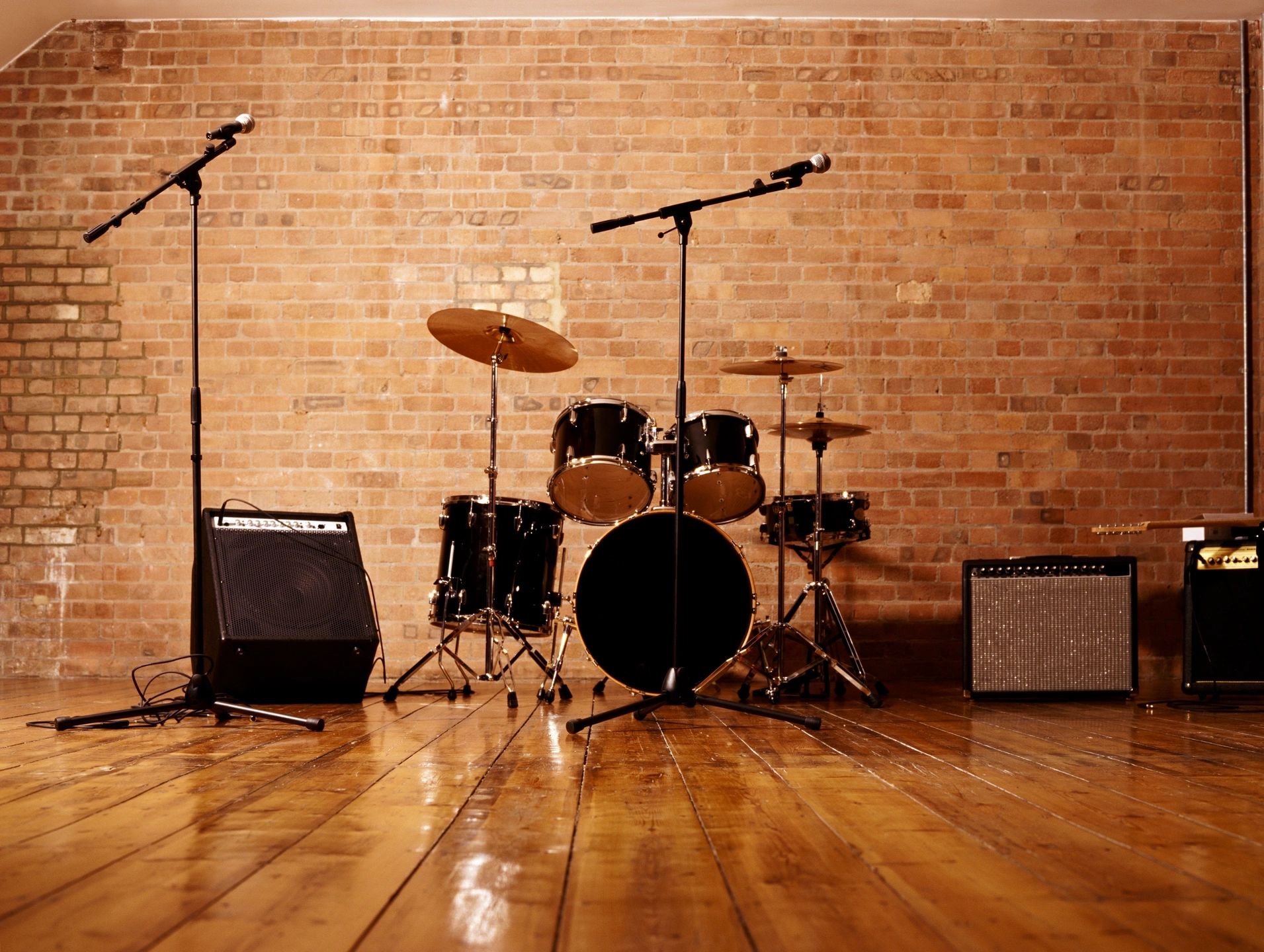 Drums
1/2 hr. lessons – $12
---
​
Music Studio Policy:
Please review SAM Academy Music Studio policies and lesson rates before starting your child in music lessons.
TIME: Lessons will be either thirty minutes or one hour in length.
NOTE: Parents/Guardians are welcome at any time to observe the lesson but under no circumstances are small children allowed in the studio room during a lesson. All parent cell phones must remain off during the lesson.
LESSON RATES:  Twelve dollars ($12.00) per half-hour lesson for beginning/intermediate piano, guitar, drums and twenty-four ($24.00) per one-hour lesson. Fifteen dollars ($15.00) per half-hour lesson for advanced piano and thirty dollars ($30.00) per one-hour lesson. Seventeen dollars ($17.00) per one-half hour lesson for voice and thirty-four dollars ($34.00) per one-hour lesson. If you have any questions regarding your child's lesson rates, please contact Mrs. Valadez.
PAYMENT:   Please make all payments in advance of each month.  Make your check payable to SAM ACADEMY.  SAM Academy also accepts debit/credit card payments with a minimal transaction fee.
CANCELLATIONS/NO SHOW LESSONS:  Students/Parents are responsible to pay for lessons canceled without twenty-four hours notice.  No refund will be given for no-shows or tardiness.  If you think you will be delayed, please call to let the studio know if you will be coming.
---
The SAM ACADEMY MUSIC STUDIO phone number is:(559) 399-3090.  Please feel free to call between the hours of 10 AM and 6 PM Tuesday thru Saturday if you have any cancellations, questions, or need to arrange a conference.  If we are with a student when you call, please leave a message on the SAM Academy voicemail. Messages are checked regularly. You may reach the director via e-mail at: bvaladez@cvsamacademy.org.
It is my sincerest hope that you understand the necessity of establishing a MUSIC STUDIO POLICY.  If you have questions, don't hesitate to call.  SAM ACADEMY is a charitable non-profit recognized by the IRS. Our mission is to provide low-cost music lessons to underserved children in the Sanger community and neighboring towns.
Thank you. Mrs. Valadez Music Director